Where we built links in October 2017
Link building should be an integral part of every company's digital marketing strategy. Not only can it help to boost your organic search performance, but it will also get your name in front of more people and drive valuable traffic to your website.
Here at Glass Digital, we build links ethically by creating strong relationships with some of the biggest publishers and influencers in the UK. Below, you'll find just some of the websites our clients were featured on in October, including The Sun, the Telegraph, and HuffPost UK.
If you're interested in gaining this kind of exposure for your business, make sure you read more about our outreach service, or get in touch to discuss how we could help you.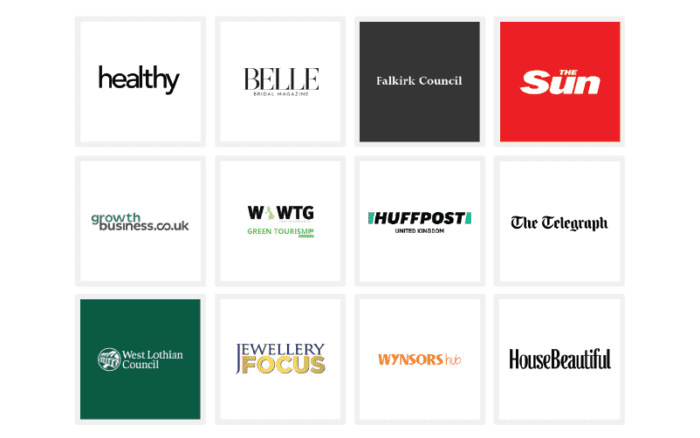 This month, we also published our Christmas marketing expert round-up. This contains advice from more than 100 digital marketing and SEO experts who had plenty of tips for standing out online this festive season. So, whether you're wondering what kind of content you should be creating, or how you should be targeting your ads, click through to learn all you need to know.
You can make sure you're up to date with all of the latest digital marketing news by reading our October SEO news bulletin, as well as following us on Twitter, LinkedIn, and Facebook.
---