Where we built links in August 2017
Natural backlinks from high-authority sites help boost your website's organic search performance, increase brand awareness, and drive invaluable referral traffic.
An ethical linkbuilding strategy is at the heart of every successful SEO campaign. Here at Glass Digital, we've developed strong relationships with some of the UK's biggest publishers who we work with to build quality links for our clients. Below, you'll find just some of the websites we got our clients featured on last month, including The Guardian, Eventbrite, and Go Compare.
You can find out where we got our clients featured back in July, June, and May as well. If you want to know more about the way we work, take a look at what makes our outreach service different.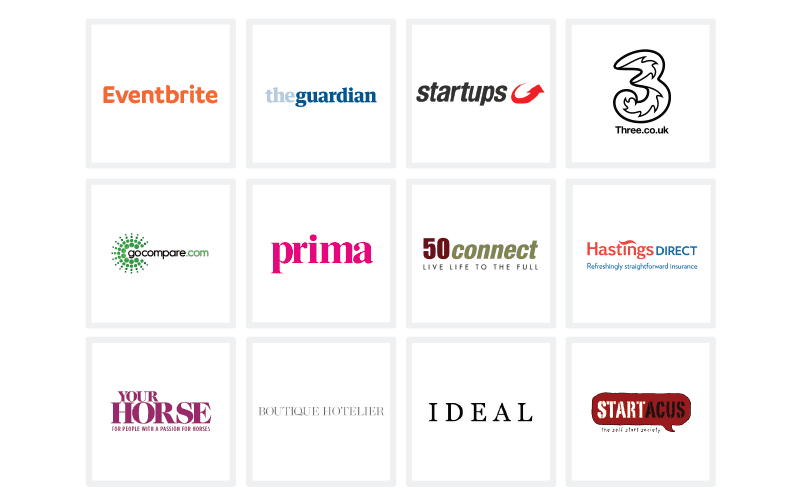 If you'd like to know how we could gain this kind of exposure for your business, get in touch now.
Glass Digital was also featured on some big sites this month too, including The Guardian, Virgin, Response Source, SME Web, and The Chartered Institute of Marketing.

To get up to date with the latest digital marketing developments, be sure to read our August SEO news bulletin and follow us on Twitter and LinkedIn for daily industry updates.
---