Where we earned client exposure in May 2017
There are plenty of benefits to earning exposure on high-authority sites. Not only does it help to get your brand in front of more people, but it also provides valuable referral traffic, and helps to improve your organic search performance.
At Glass Digital, we focus on building relationships with the UK's biggest publishers and influencers, which allows us to generate fantastic SEO results for the businesses we work with. Here is just a small selection of the websites our clients have been featured on this month, which includes Cosmopolitan, the BBC, and The Independent. If you would like to see more, take a look at some of the publishers we worked with in April and March, too.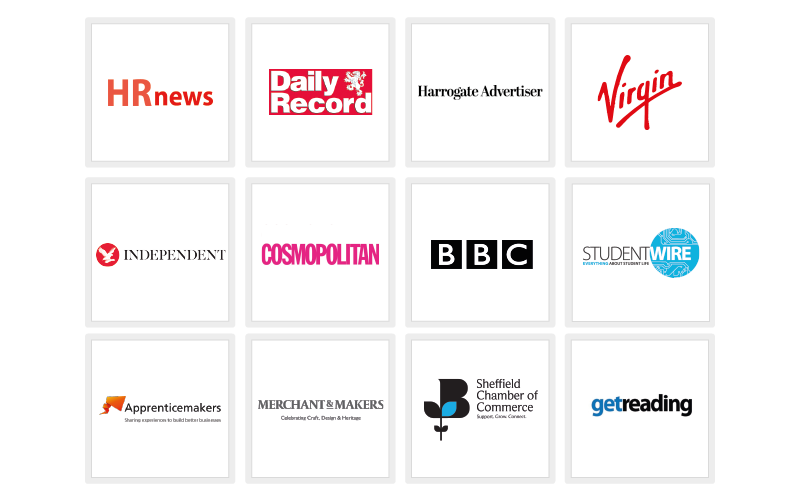 If you would like to know how we can get your brand this kind of exposure, get in touch with us now.
Glass Digital was also featured in plenty of leading publications in May 2017. We were incredibly proud to be featured in The Telegraph twice, and also shared our insight with Yahoo! and The Chartered Institute of Marketing.
To find out what's been happening in the wider world of digital marketing, be sure to take a look at our SEO news bulletin for May. And don't forget to give us a follow on Twitter and LinkedIn, where we post daily industry updates to keep you up to speed.
---