Where we built links in September 2017
There are lots of benefits to building links on high-authority websites. On top of helping to boost your organic search performance, it can help to get your brand in front of more people, as well as drive valuable referral traffic to your site.
At Glass Digital, we focus on securing links in an ethical way by building strong relationships with prominent publishers and influencers in the UK. Below, you'll find a snapshot of the websites our clients were featured on in September, including The Telegraph, Drapers, and Money Magpie.
If you would like more information about the work we do, you can also check out which publishers we worked with back in August, July, and June, as well as learn more about our outreach service.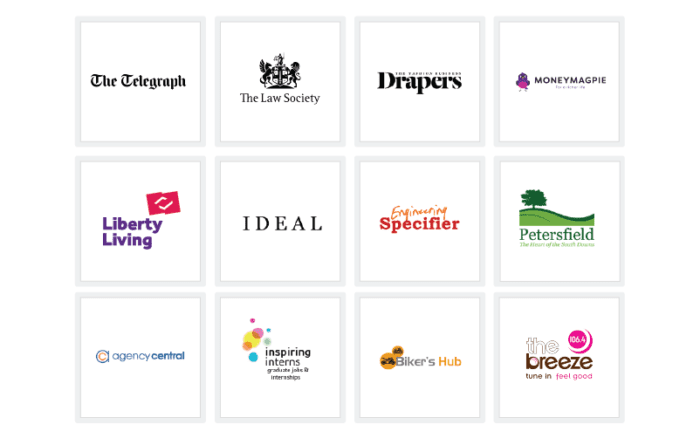 If you would like us to gain this kind of exposure for your business, make sure you get in touch with us today.
Glass Digital is regularly featured on some big sites too, and this month we were mentioned on the Content Marketing Institute.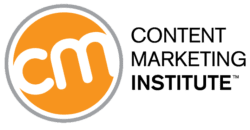 Ensure you're up to date with the latest digital marketing developments by reading our September SEO news bulletin, as well as following us on Twitter and LinkedIn.
---