How far Britain's virtual shopping queues would stretch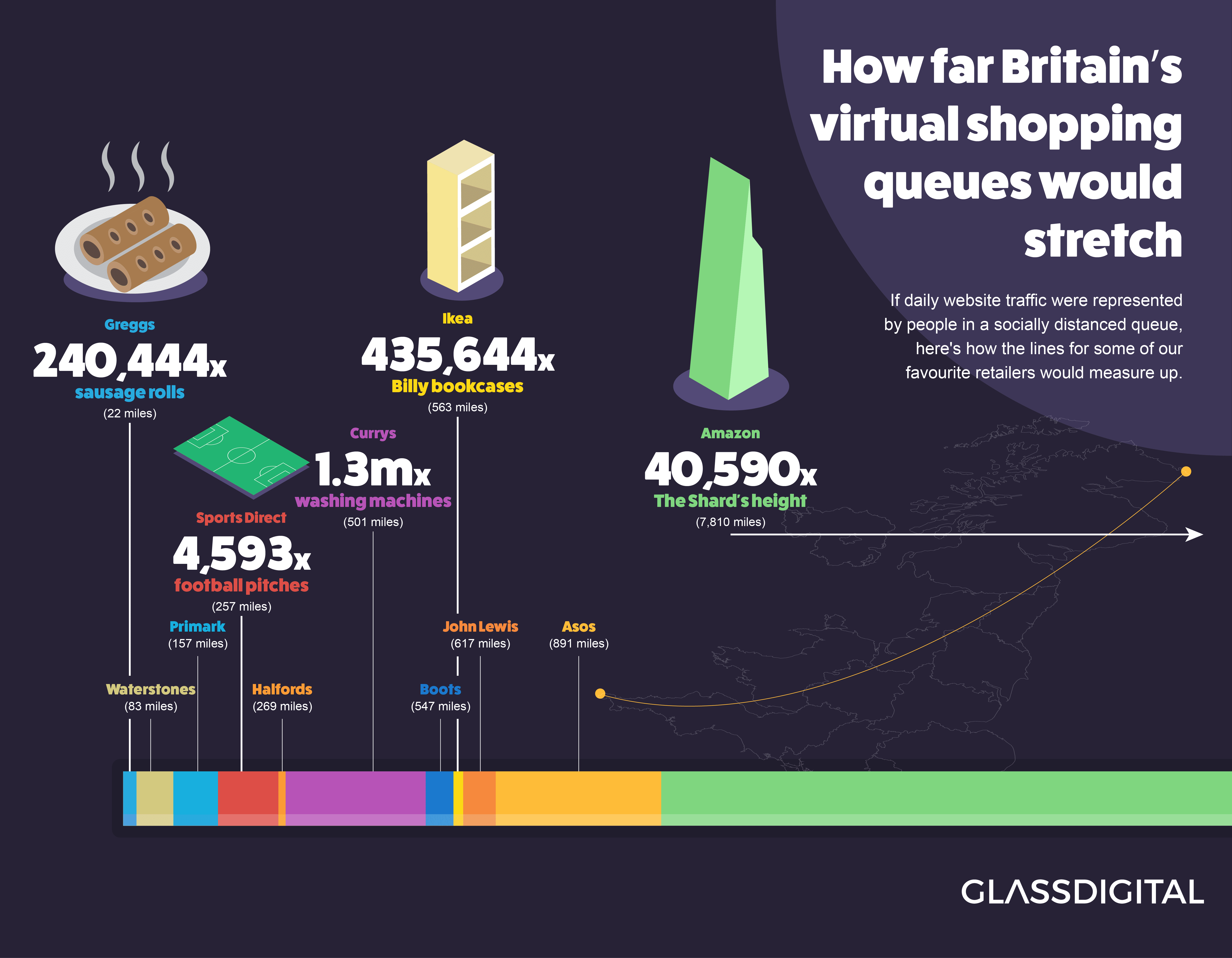 As many of Britain's high-street stores reopen their doors, we've imagined how long the socially distanced queues for your favourite shopping websites would be.
If daily traffic was represented by people in a line (two metres apart, of course), Primark's queue could fill its huge Birmingham store 3,719 times over.
Here's how some of more of your favourite shops would measure up:
Greggs' queue would be as long as 240,444 sausage rolls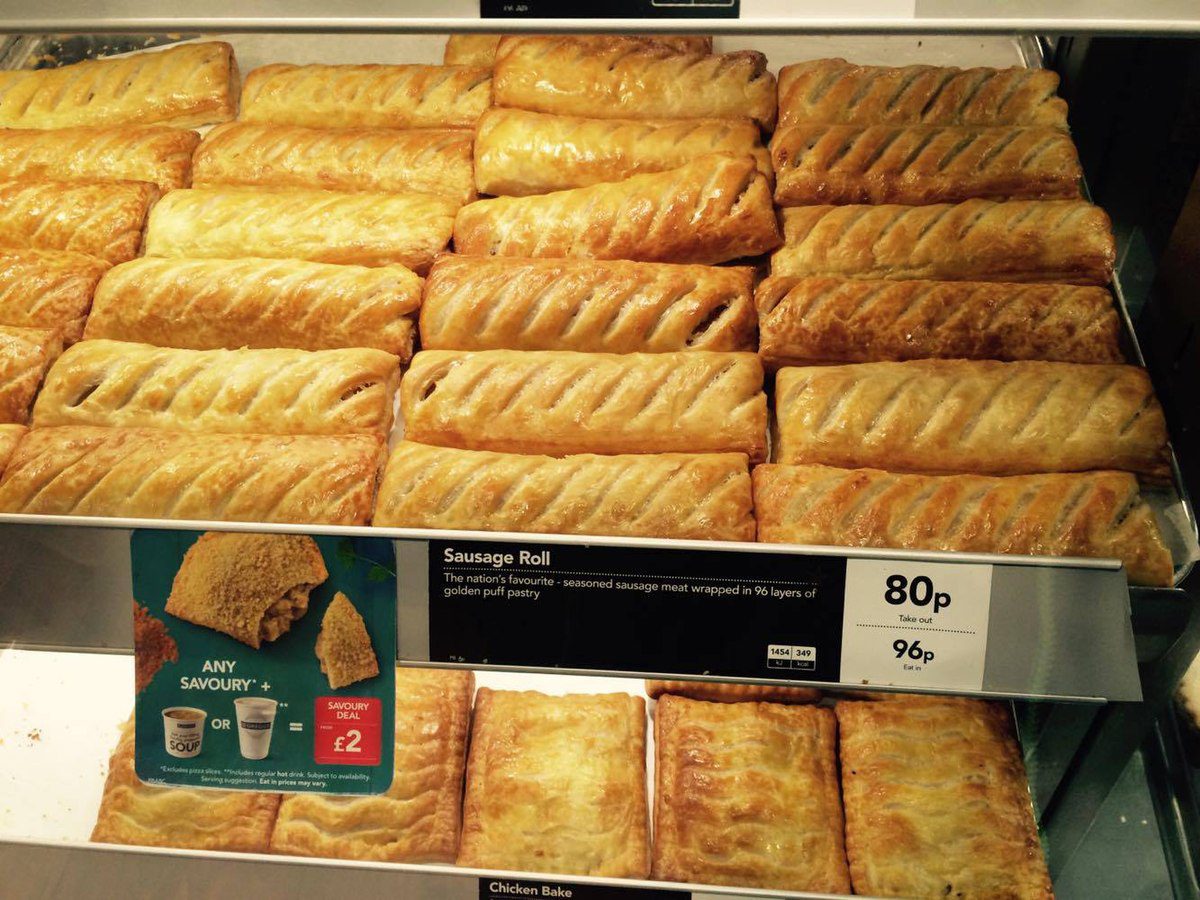 CC 4.0, Rerrj at English Wikipedia
Asos' queue would reach from Land's End to John o' Groats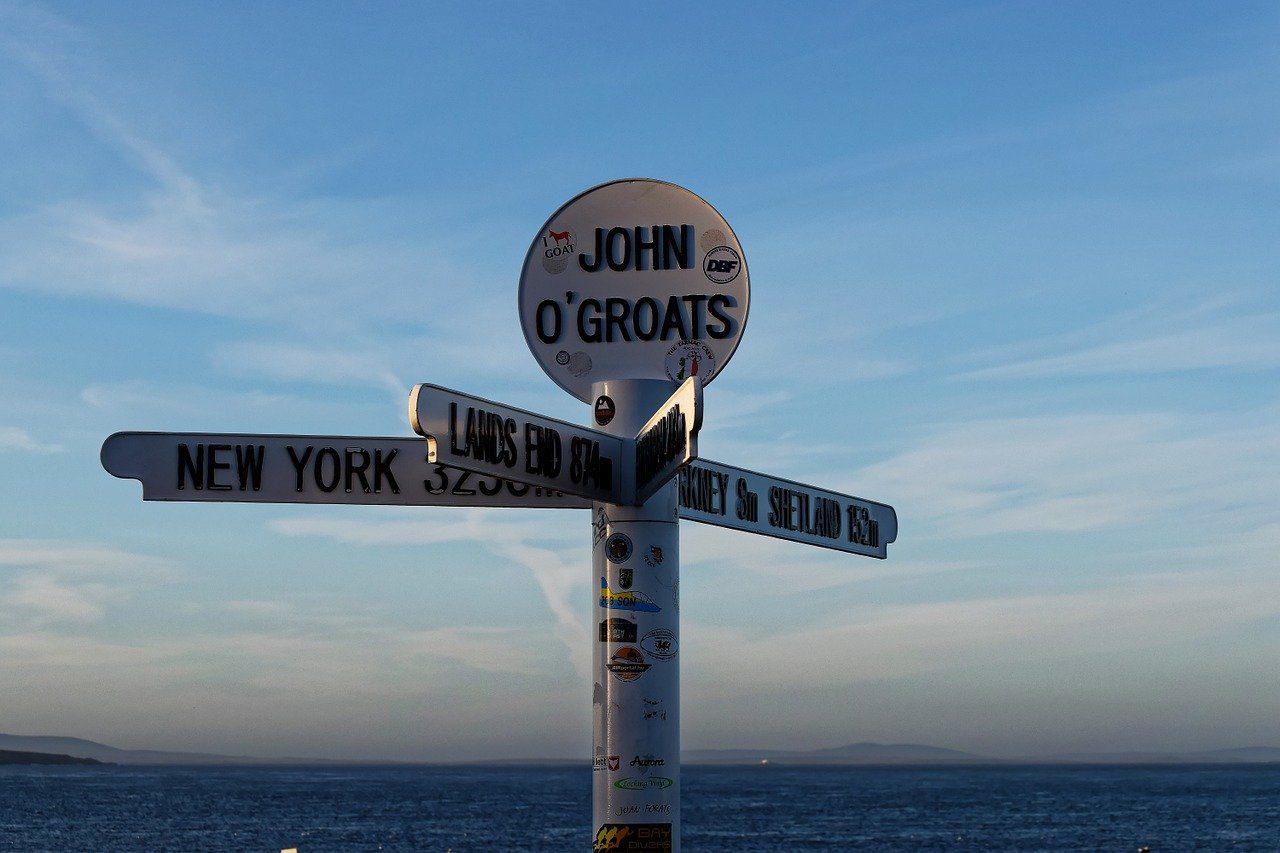 Sports Direct's queue would be the length of 4,593 football pitches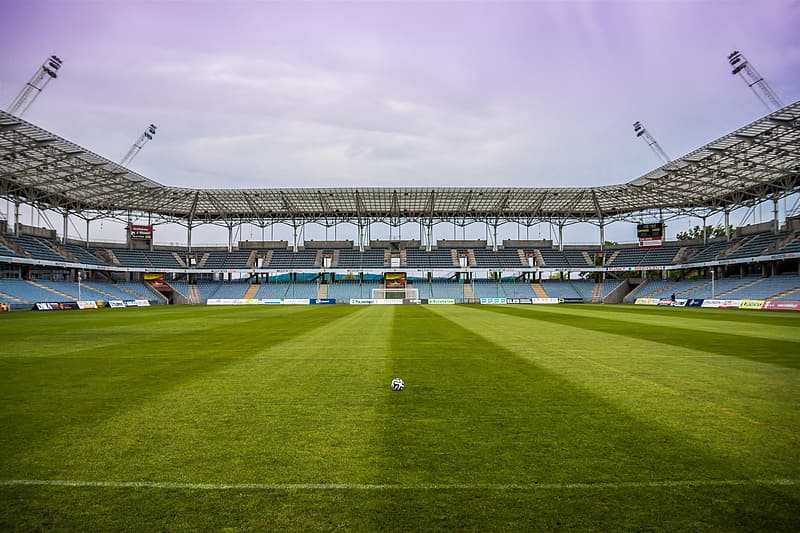 Ikea's queue would be the same length as 435,644 Billy bookcases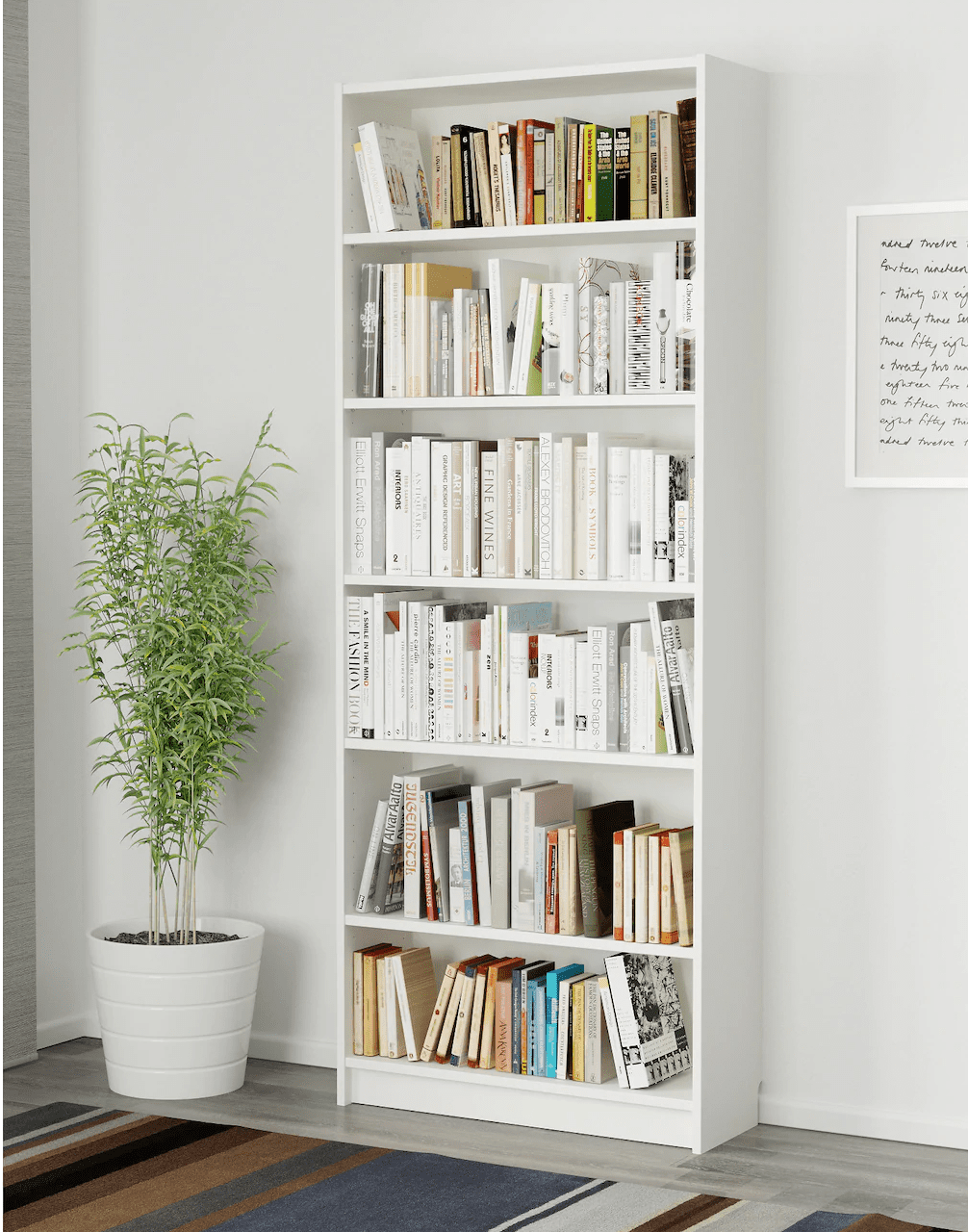 © Ikea
Currys' queue would be as long as 1.3 million washing machines side-by-side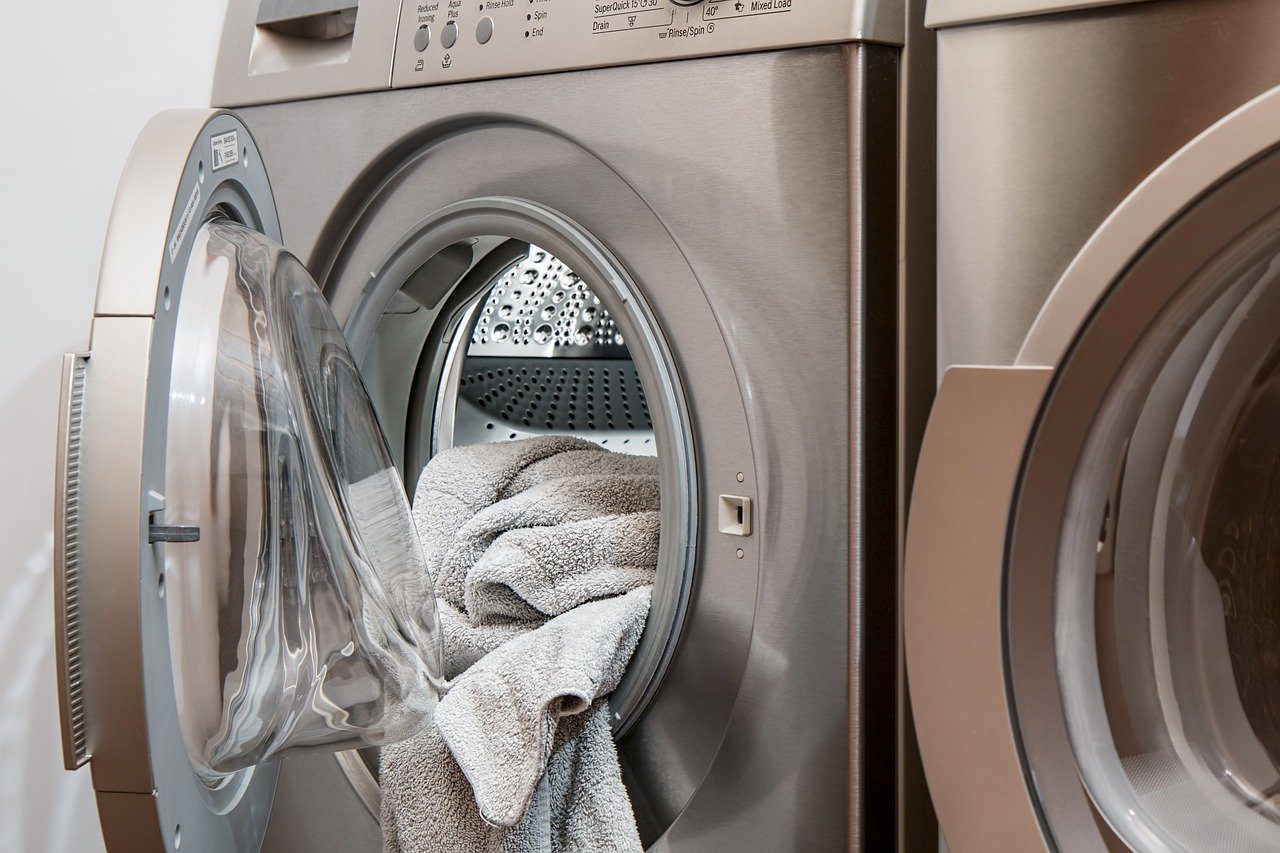 Waterstones' queue would be equivalent to a stack of 2.3 million copies of War And Peace
Boots' queue would be as long as almost 5 million toothbrushes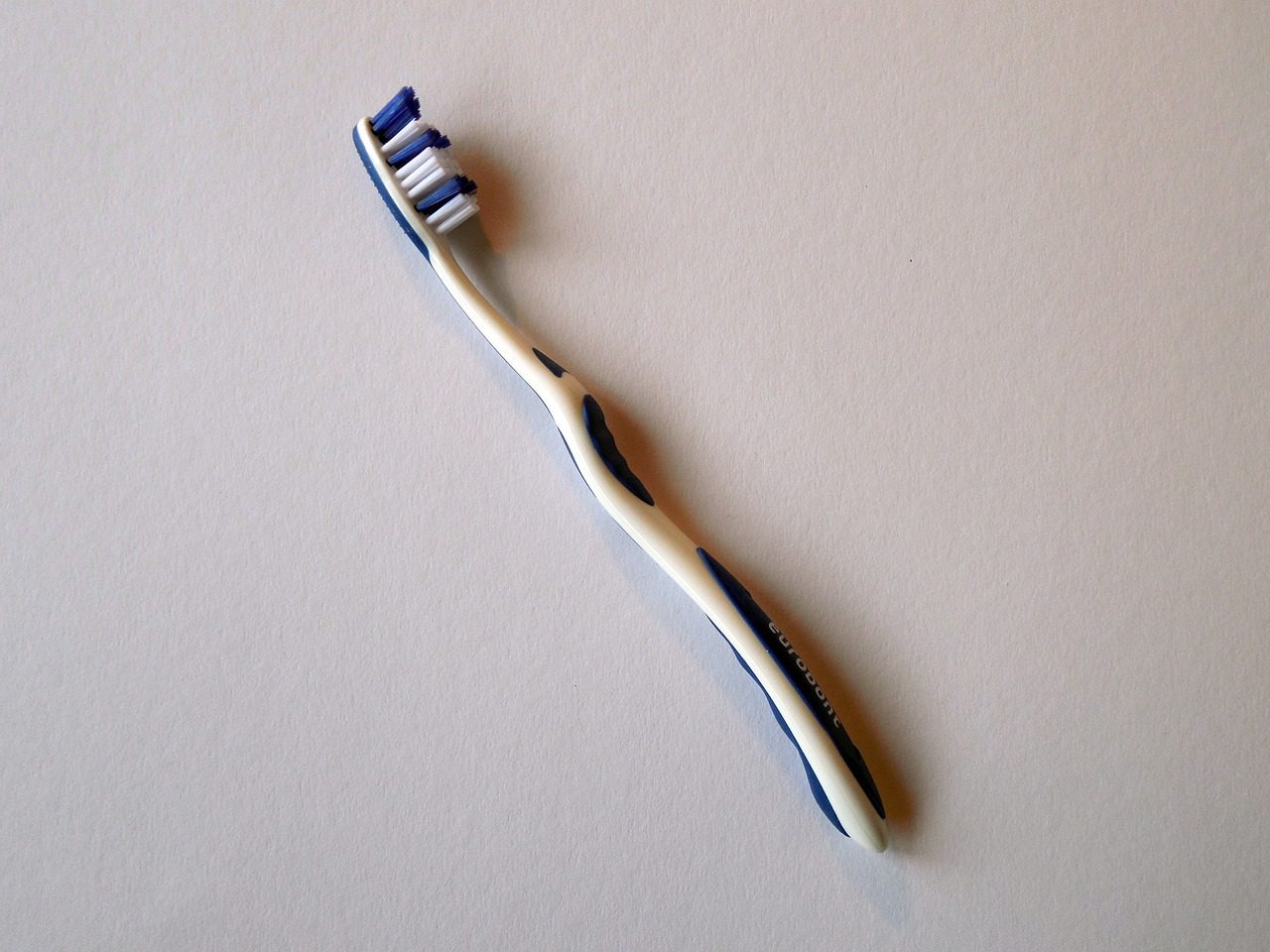 Halfords' queue would be as long as around 250,000 bicycles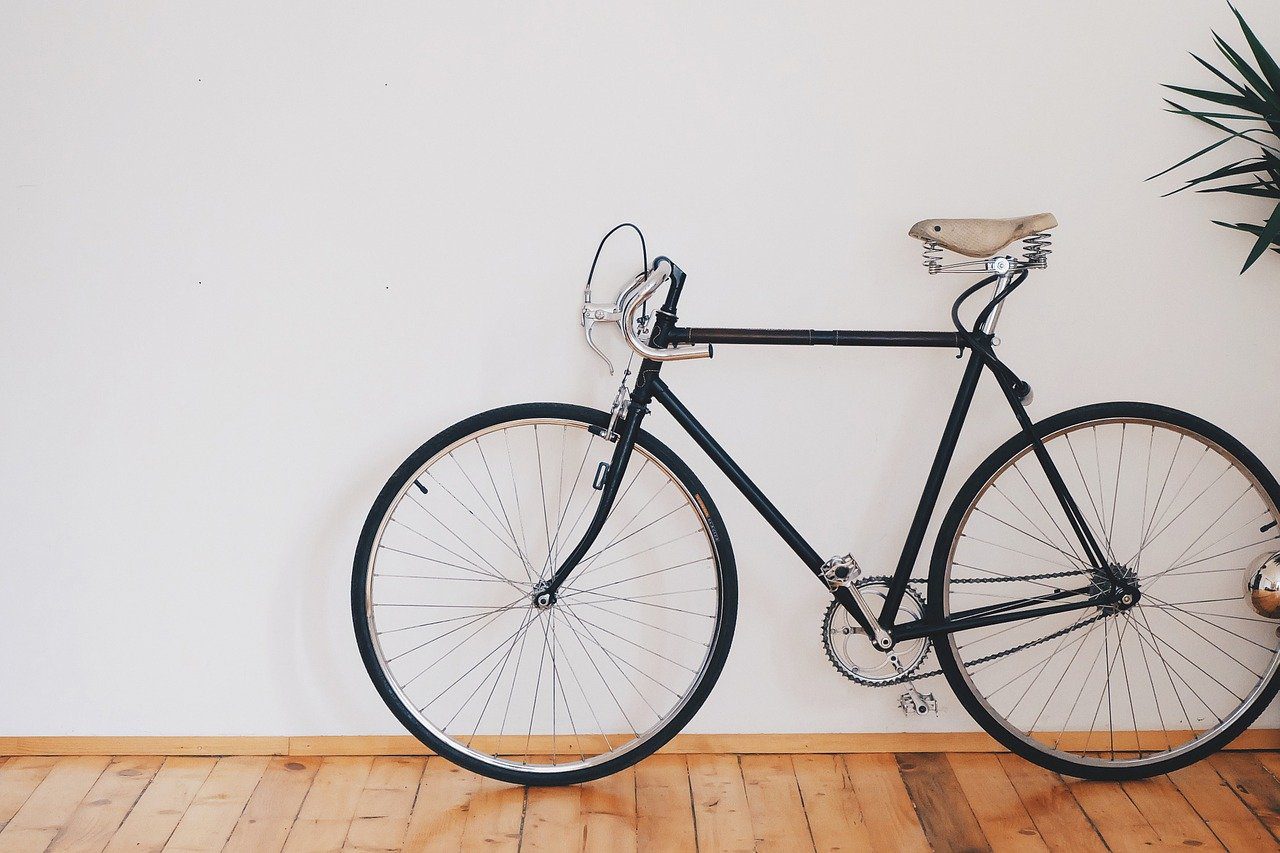 John Lewis' queue would go from London to Newcastle upon Tyne and back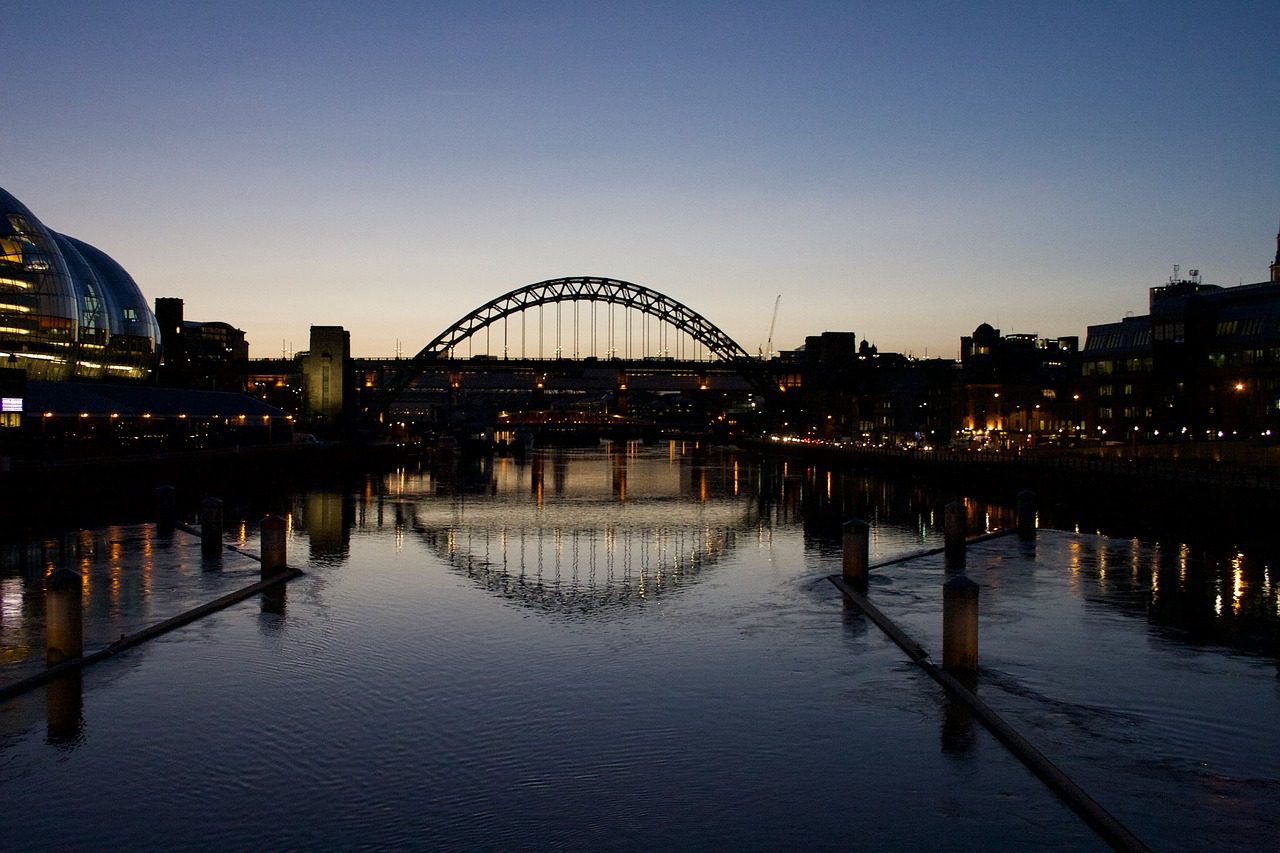 Amazon's queue length would be over 40,590 times The Shard's height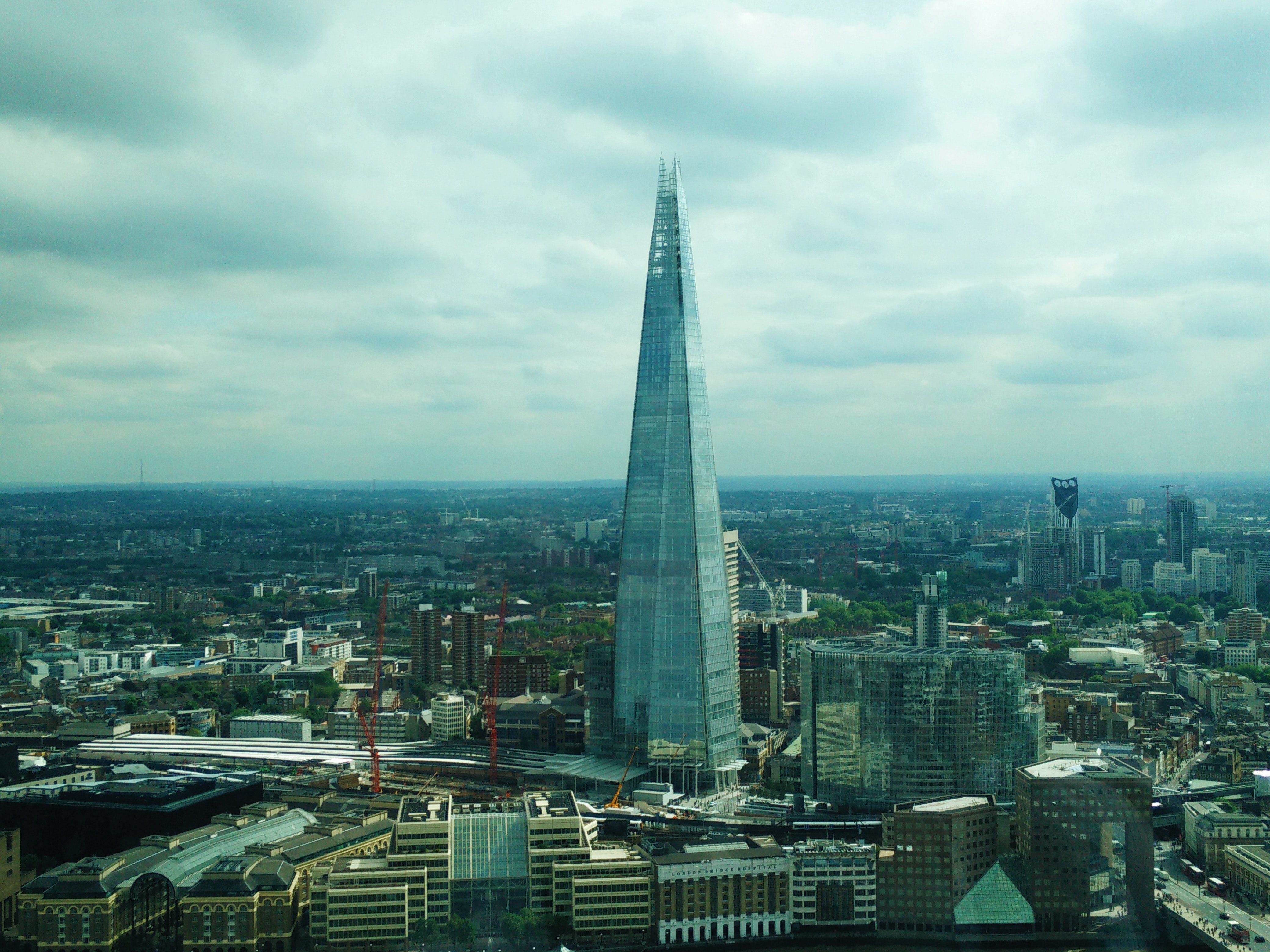 Virtual queues compared
Amazon UK = 7,810 miles
Asos = 891 miles
John Lewis = 617 miles
Ikea = 563 miles
Boots = 547 miles
Currys = 501 miles
Halfords = 269 miles
Sports Direct = 257 miles
Primark = 157 miles
Waterstones = 83 miles
Greggs = 22 miles
You can find the full data used for these calculations here.
---