Industry round-up: Google's Search Analytics report metrics defined & Accelerated Mobile Pages to be rolled out for organic search
The latest edition of our industry round-up will get you up to speed with all of the latest goings-on in the world of digital marketing, including: Google defining their Search Analytics report metrics, a survey finding that 60% of internet searches come from mobile devices, and a study uncovering people's real feelings about pop-ups.
Google defines impressions, position, and clicks in its Search Analytics report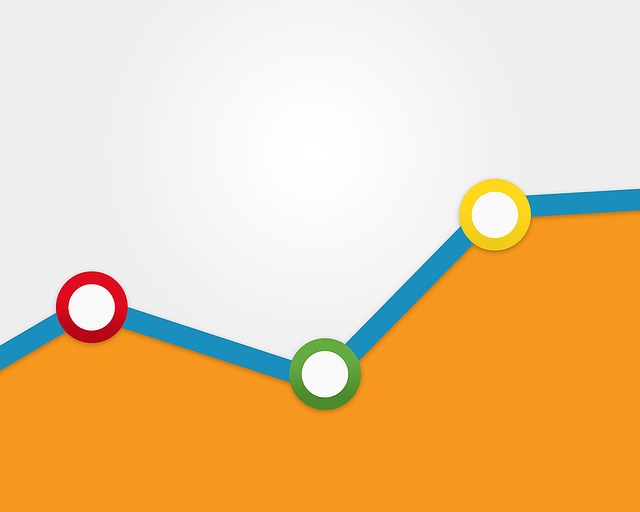 Recently, Google has issued a new help document that defines what the metrics are in its Search Analytics report, as well as giving us some information about how they are calculated.
The meaning of terms like 'position', 'impression', and 'clicks' has been hotly debated by search professionals for a number of years, and this publication will go a long way to clearing up any confusion of the issue.
It should also be noted that Google has stated that this is a living document, and one that they plan to re-visit and update in the future. Consequently, this means that the definitions they provide are also subject to change and are not quite set in stone.
The help document defines an 'impression' as when a URL appears in a search result. If there are multiple links on one search results page, the impressions are recorded by site or URL — this depends on the way the user views the Search Analytics report.
Each search result page contains many links, each in a different 'position'. Google assigns each of these positions a numeric value depending on this placement — calculated from the primary side of the page (left) from top to bottom, and then the secondary side (right) from top to bottom. Links within the same element share the same position ranking.
Google also defines a 'click' as any click that directs the searcher away from the results and to another page. However, an instance where a user returns to the results page and then clicks the same link again only counts once.
The document is important for search professionals, as it will help them understand precisely what is being tracked and therefore gain a deeper understanding of their Search Analytics report.
Google's Accelerated Mobile Pages to be rolled out across organic search results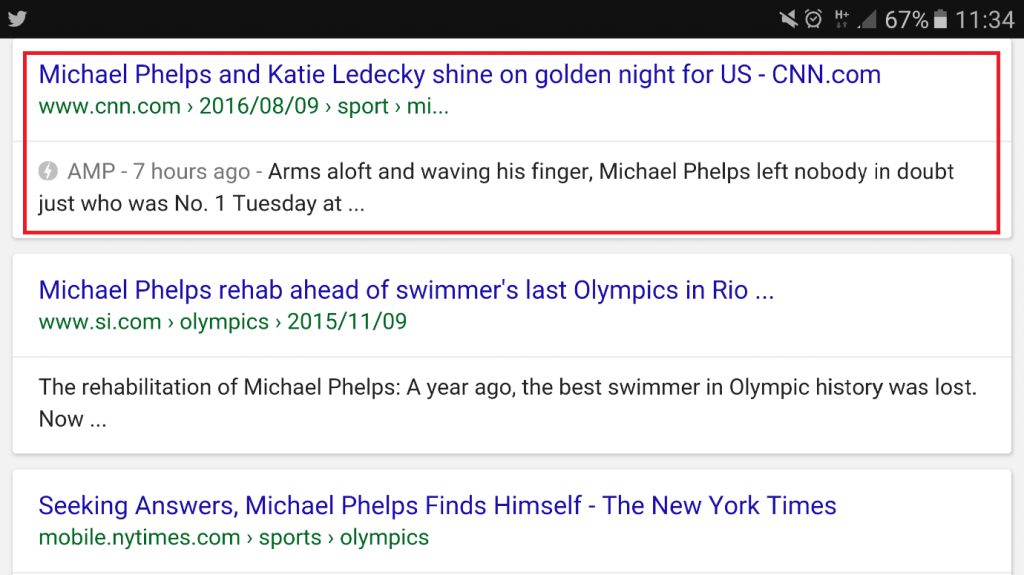 Google has announced that its Accelerated Mobile Pages (AMP) will be rolled out across all organic search pages, and will no longer be exclusive to the top stories carousel.
The project was launched earlier in 2016, and aims to improve the performance of the mobile web. This is achieved by stripping down many of the elements that cause pages to load more slowly on mobile devices, such as JavaScript and third-party scripts. The result is a sleeker HTML browsing experience that takes less time to load.
AMP is designed to compete with Facebook's Instant Articles and Apple News, but unlike its competitors, it is open-source. This means that anyone can use it to create web pages without having to enter a partnership with Google — something that users need to do with Facebook and Apple's counterparts.
Previously, the new format was only being used in the top stories carousel on search results pages, but in a recent blog post Google has confirmed that it is set to be expanded to include the rest of the organic search results too. You can see a demonstration of how the new search will work by visiting this AMP demo on a mobile device, or alternatively you can take a glance at the above image of AMP in action. The AMP optimised result is marked with a small lightning bolt.
Google has previously said that optimisation for mobile devices was a ranking signal. However, they have gone on record to say that AMP is currently not a ranking signal. This is not to say that it won't be eventually, and there is plenty of time to get prepared, as this recent announcement seems to be an early warning.
Until then, the AMP project page has a lot of support available for those who want to make their websites compatible with the new format.
Study uncovers how people really feel about pop-ups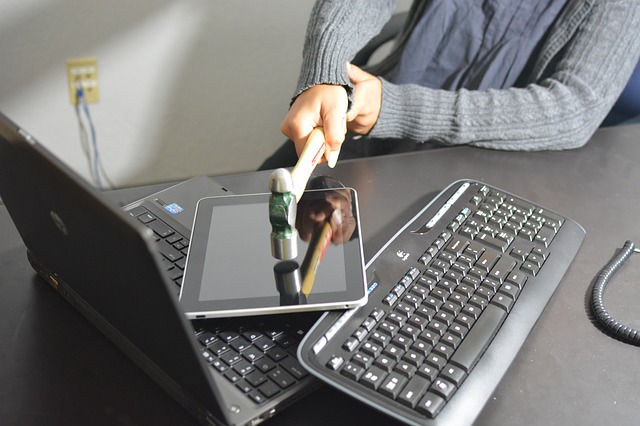 From a user perspective, pop-up adverts have never been the most popular part of web browsing. However, a new study by Richman SEO Training London has uncovered the negative impact intrusive adverts can have on the trust user's place in the websites they visit.
In recent years, many websites have deployed intrusive adverts to promote offers or to get visitors to sign-up to newsletters, among other purposes. Standard versions of these pop-ups usually appear over the top of content and have a cancel feature that allows them to be dismissed.
However, there has also been a rise in what the study refers to as 'negative opt-out pop-ups' that force visitors to engage with the advert by clicking a button to either accept or reject the offer. These ads often block page content until the user has made a decision.
Attitudes towards these pop-ups among web professionals is mixed, with many thinking they are essential to increasing sign-up rates and others seeing them as an underhanded marketing tactic.
The study looked at the opinions of 1000 respondents, split into three groups. Each group was asked to visit a generic online store, where they were exposed to three different advertising methods. One group was allowed to browse pop-up-free with only a newsletter sign-up form at the base of the page, a second group was shown a standard pop-up with an X in the corner that could be used to dismiss it, and the third group was shown a negative opt-out pop-up that asked for an email address or for them to click a link that said they did not want the offer.
After the test they were asked if they trusted the online store: 41.51% of the no pop-up group said yes, 30.19% of the dismissible pop-up group said yes, and only 10.91% of the negative opt-out pop-up group said yes. When asked if they would do business with the store, 22.64% of the no pop-up group said yes, 17.92% of the dismissible pop-up group said yes, and 7.27% of the negative opt-out pop-up group said yes.
The results of the study suggest that most people have a negative opinion of these adverts, and that they erode customer trust and the user shopping experience. Even if pop-ups increase sign-ups to a newsletter or result in higher sales figures, an online business owner will have to weigh up the pros and cons against the findings of surveys like this.
Follow Glass Digital on Facebook, Twitter, Google+, or LinkedIn for more of the latest industry news, and contact us today if you'd like our help navigating the ever-changing world of digital marketing.
---