4 affiliate marketing strategies that merchants often miss
Online customer journeys are becoming increasingly complex[i]. If you want to convince savvy shoppers to buy from you, it's likely that you'll need to engage them at multiple touchpoints.
A diverse affiliate marketing campaign is an effective way to get your brand in front of prospective customers at various key stages. However, it's all too common for potentially fruitful strategies to be missed.
Here are four you might want to consider.
Employee discount platforms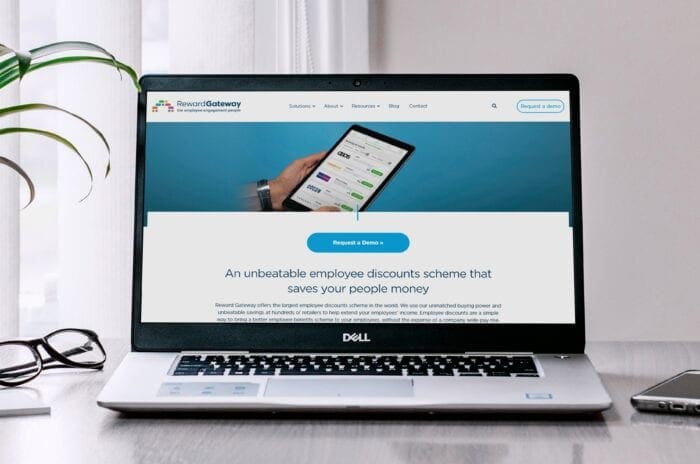 Back in February 2020, 35% of respondents to an Employee Benefits survey[ii] said they offer retail or leisure discounts to employees.
With many businesses looking for ways to keep staff happy while working from home, the popularity of employee engagement platforms, such as Reward Gateway and Perkbox, is likely to have risen even further in recent months.
Working with these sites on an affiliate basis can bring various benefits to your campaign, not least because employers often actively encourage users to take advantage of the discounts available to them.
Plus, they are closed platforms, which means the incentives are exclusive to members. This allows you to experiment with more generous discounts and bespoke campaigns to boost uptake — without the risk of discounts being shared publicly.
Influencer partnerships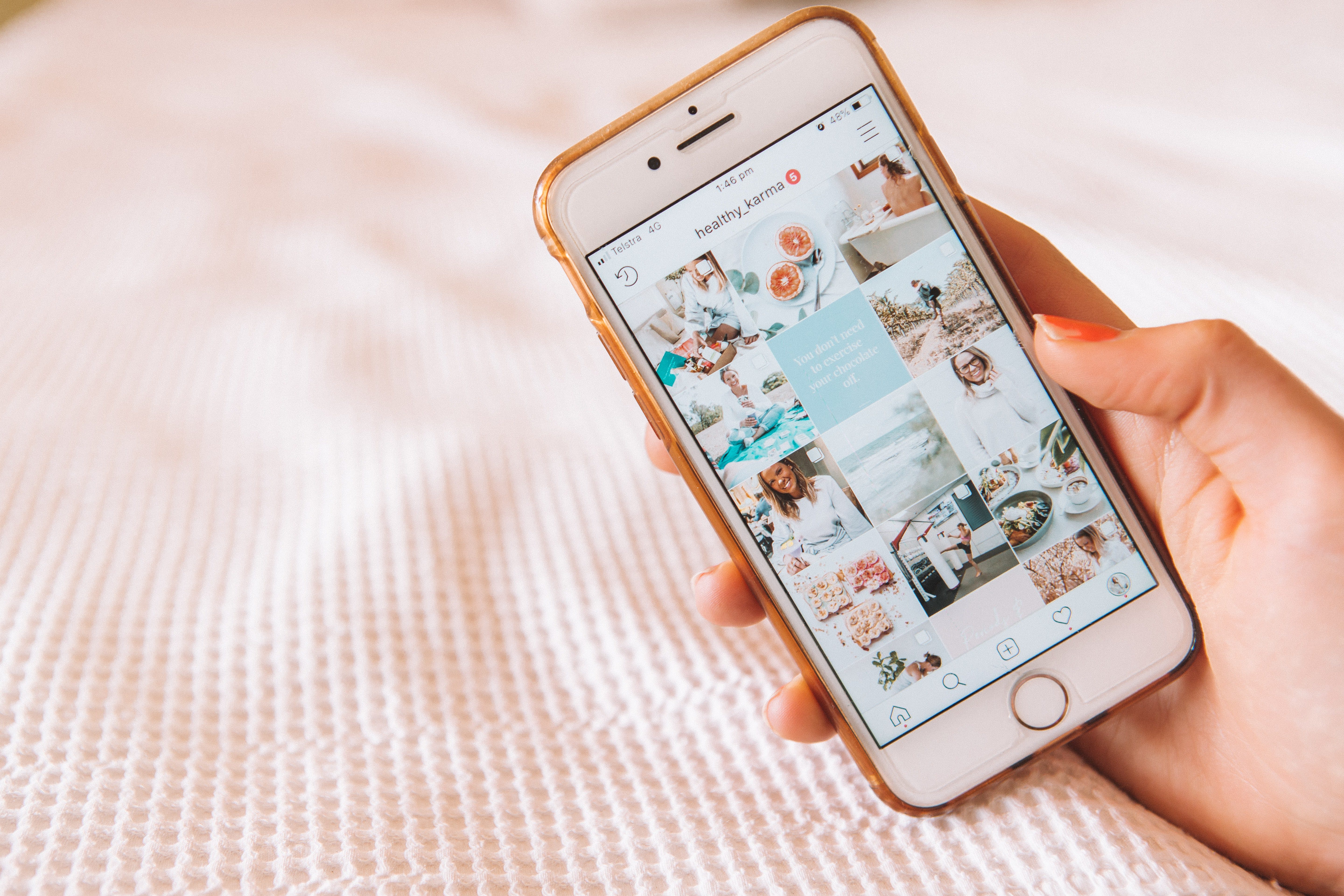 With the influencer marketing industry expected to be worth up to $15 billion (~£11 billion) by 2022[iii], the channel is becoming much more important in the customer journey. Buying decisions are becoming less influenced by factors such as price and becoming more about the people consumers follow and engage with, usually via social media.
Influencers offer an element of trust to the buying process. Businesses have picked up on this and are working to find influencers who fit the narrative of their brand.
At Glass Digital, we manage influencer activities through a platform called Zine. This gives us access to a network of affiliates and allows us to negotiate terms and commissions with them. The most important part of this process is finding someone with a relevant, engaged, and legitimate audience who will trust their recommendations.
Influencers with a smaller follower base can be more effective as their followers are often more engaged with what they promote. Large influencers charge bigger fees and will ultimately drive more eyes to your brand, but their audience may be less likely to act upon what they are saying.
The ultimate goal for an influencer strategy is to recruit and carefully nurture mutually beneficial partnerships. Whether it's aiding discovery by showing a consumer something they have not seen before or giving followers that final push to go ahead and purchase, the right influencer will drive valuable traffic to earn commissions that works with your profit margins.
CSS partners
CSS (comparison shopping service) partners market your products through Google Shopping and can operate on a CPA (cost per acquisition) basis — in other words, you only pay when there's a conversion. This setup places the emphasis on the CSS platform to generate sales and use their knowledge and budget to do so, making them a valuable addition to any ecommerce brand's affiliate marketing strategy.
If you already advertise on Google Shopping as part of a paid search campaign, you don't have to worry about the strategies competing, because the CSS should simply fill any gaps.
Learn more about CSS partners and Google Shopping.
Community platforms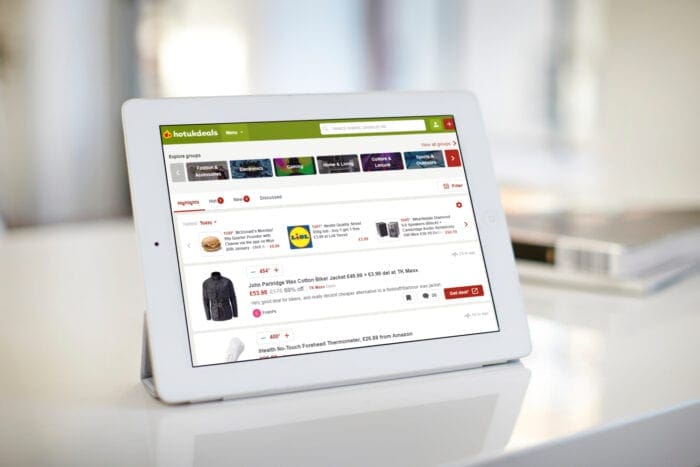 Community platforms are great places to convert bargain hunters and money-savvy shoppers. On sites like hotukdeals, users share what they deem to be good deals, then others vote and the submission gets exposure accordingly.
With vocal communities quick to share their opinions, these sites often have high standards. While that means you may need to offer market-leading deals to gain brand exposure, that exposure will often generate some serious traffic and conversions. It's not uncommon for products on the hotukdeals homepage list to quickly go out of stock.
One of the best things about community platforms is the ability to generate sales from consumers who weren't necessarily in the market for your products and services. Many customers browse deals indistinctly and are open to making impulse purchases.
Our affiliate marketing team have built great relationships with platforms like hotukdeals and so have been granted the ability to post offers through an agency access portal. This means that our clients are much more likely to secure valuable coverage on these sites.
If you want to engage and convert target audiences online, you'll need a digital marketing strategy that makes an impact at various touchpoints. Working with a range of affiliates is often an effective and cost-efficient way to do so.
Not sure exactly what affiliate marketing is or if it's right for you? Need help improving your results? Get in touch for a free and friendly consultation.
---
[i] https://www.forbes.com/sites/blakemorgan/2020/08/31/customer-journeys-are-becoming-increasingly-complex/
https://www.thinkwithgoogle.com/intl/en-cee/consumer-insights/consumer-journey/study-reveals-complexity-modern-consumer-paths-purchase-and-how-brands-can-make-inroads/
[ii] https://employeebenefits.co.uk/content/uploads/2020/05/EB-May-Benefits-Research-online-issue.pdf
[iii] https://www.businessinsider.com/influencer-marketing-report
---