Where we earned client exposure in March 2017
We earned our clients exposure on some of the UK's leading publications in March 2017, including The Guardian, Forbes and MoneySuperMarket. Here's just a small selection of sites our clients were featured on last month.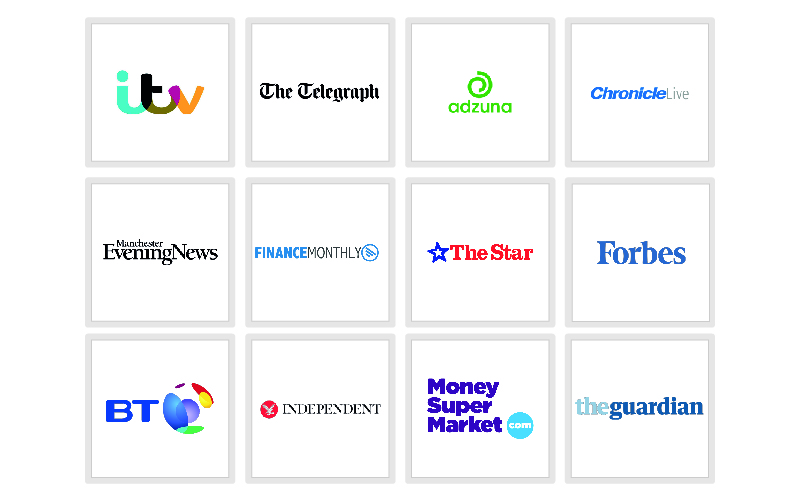 As well as gaining valuable publicity, our clients secure significant SEO benefit from exposure on these high-quality sites. And this doesn't even touch upon the work we do with industry-specific influencers.
Want to find out how we could get your brand this type of exposure? Get in touch now.
Alongside the work we've been doing for our clients, we've also been featured in some of the digital marketing industry's leading publications.

Search Engine Land and tl;dr Marketing featured our blog post about 'On these lists' in their SEO news round-ups after we discovered a brand-new Google feature was being rolled out in the UK.
Marc Swann, our search director, also lent his expert insight on data cleansing to Content Loop and shared his pick of the top SEO trends to look out for in 2017 with Ninja Outreach.
For all the latest SEO news and insights, follow us on Twitter and LinkedIn.
---