Industry round-up: Google's expanded adverts are live & links are more important than ever
The latest edition of our industry round-up will get you bang up to date with all of the latest digital marketing news, which includes Google's new expanded adverts, information about the importance of links, and a new initiative set out by YP to give companies a better insight into their customers' activities.
Google's expanded adverts are live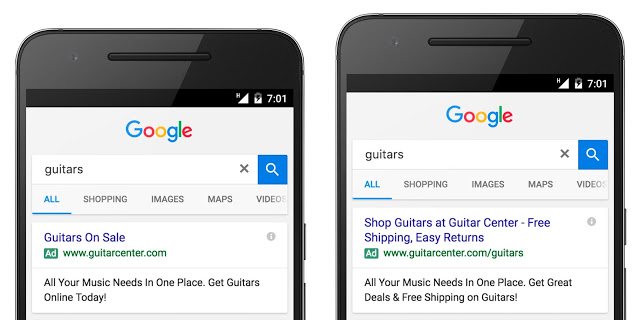 Image by Google
Earlier this year, Google removed right-hand-side ads in an effort to make their search experience consistent across different kinds of devices. Now they've finally launched expanded adverts, which, according to the company, has been "the biggest update to our ad creative since we introduced AdWords more than 15 years ago".
These expanded text ads feature two headlines with 30 characters each, as well as one long 80-character description line. They offer nearly 50% more ad text for companies to present their products and services. Plus, perhaps most importantly, they've been optimised for the screen sizes of the most popular smartphones.
As of October 2016, Google will no longer allow advertisers to upload standard ad texts. Companies are being given some time to adapt to the change and ensure that they are using expanded text ads properly before the change is completed.
Links are more important to Google's ranking algorithm than previously thought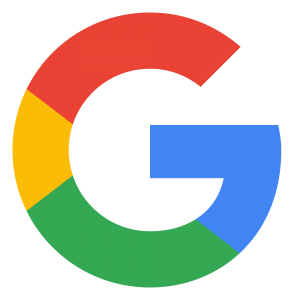 A new study, published by Stone Temple Consulting, has shown that links might be even more important to Google's ranking algorithm than previously believed. It has long been known that links are high on the list of factors taken into account when websites are ranked. However, this new research seems to show that there is a "near-perfect correlation" between a page's place on Google's SERPs and the links that are pointing to it.
YP introduces Audience Cartography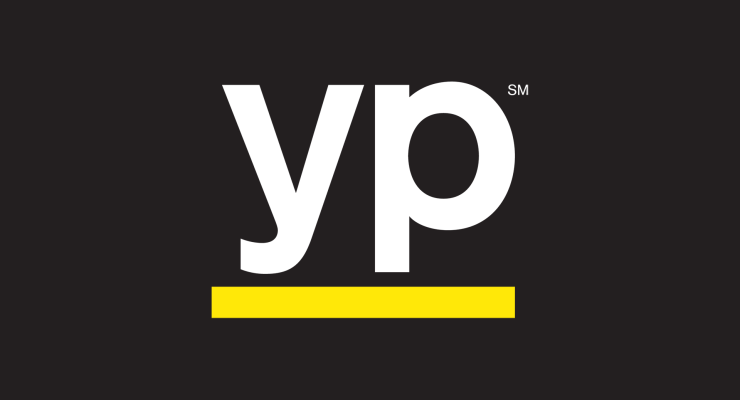 YP — previously known as Yellow Pages — has introduced a new initiative called Audience Cartography, which will give national brands a better insight into their customers' activities and spending habits. While online shopping is incredibly popular, a significant proportion of consumer spending is still done offline, so it's worth brands knowing where their customers are shopping and what they might be buying in specific areas.
YP is hoping to generate both online and offline results for companies, with the likes of interactive click maps that show where and how people are interacting with certain advertising campaigns. They'll also offer demographic insights, store visit reports and halo reports that will "help businesses understand the residual effects of their digital marketing campaigns".
Follow Glass Digital on Facebook, Twitter, Google+, or LinkedIn for the latest industry news and get in touch with us today if your brand needs some help keeping up with the ever-changing world of digital marketing.
---